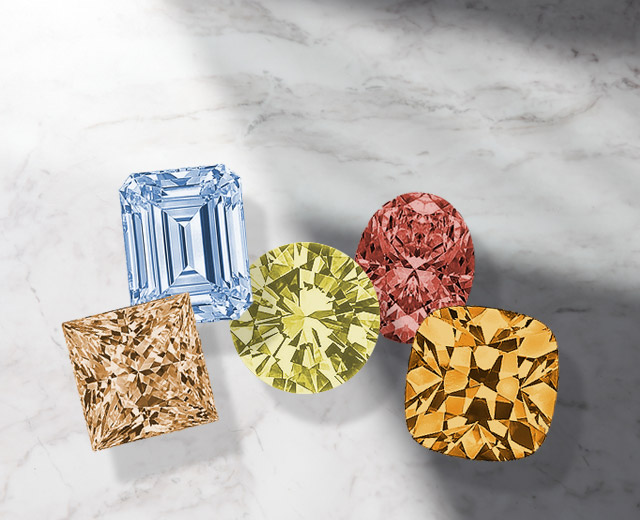 Bijan Diamonds is a direct diamond importer and cutter with complete knowledge and personal experience in cutting diamonds from rough since 1985.
We carry only Exceptional Grading RB D to J Ex Ex Ex (VS1++VS2++ SI1++ None).
Only Top or Genuine Color & Clarity Grades with top H&A+ Pavilion Depths & Angles.
Fancy Shapes Ex Ex None FL TO VS1+++ D to H.
No Price-Point items.
No Over-Grades items.
VERY CONSISTENT...Only Cherry Picked items.
No BGM Ever..!
We have a 14-day Money back refund, no question asked!
No Surprises or whatsoever!
FOR OVER 36 YEARS, OUR GOAL IS TO JUST CARRY RARE, SUPER VALUED CATEGORIES AND COMBINATIONS TO ACHIEVE OUT-PERFORMING, LONG-RUN VALUES FOR THE END-BUYER.
We are open only to wholesalers and retailers alike in trade. Bijan Diamonds is located in Downtown, Los Angeles with access to overnight shipping on orders from our inventory within 24 hours.
Call us at (213) 629-0311 or e-mail us at bijandiamonds@yahoo.com.